I met a photographer, Marie Man, from the UK at early Nov (Sorry for waiting so long to update this cos I'm too busy). She is very active in the wedding photography industry in UK and she was on a business trip to Hong Kong and would like to take this opportunity to meet some wedding photographers here and share her experience with us. We didn't know each other before and I was really surprised when she called. I was very pleased that my work attracted her attention and I'm one of the photographers she wanted to meet in HK.
She's such a lovely person and we talked a lot about our works and difference between working in HK and UK. She also told me she would like to meet up with Carmen Chan who is a very famous fashion photogapher. I am also a big fan of hers, so hope that I have a chance to meet her next time.
It was such a great pleasure to share my work and experience with someone who is also very passionate about photography. I really enjoyed chatting with her, probably a little bit too much that I was speaking with Hilda in English even after I got home.I really look forward to meeting Marie again soon and hopefully it will be in the UK next time!
▼ Photo with Marie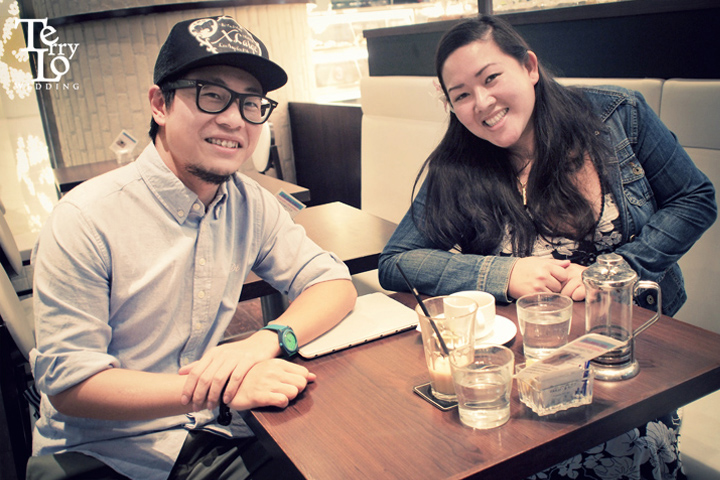 ▼ Marie's favorite lens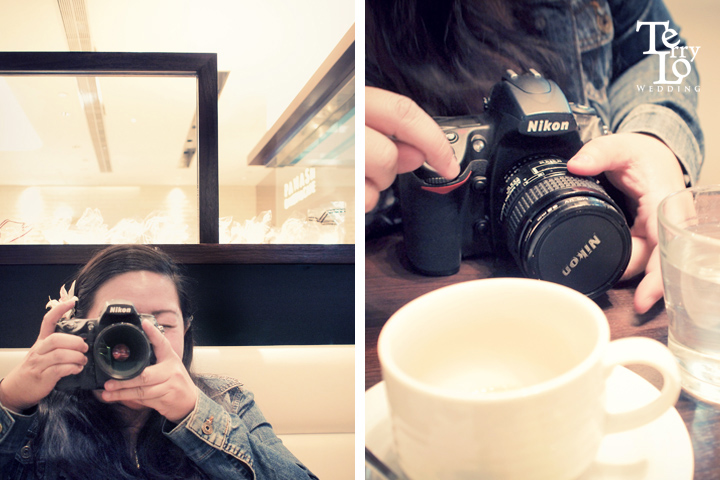 Enjoy her works-
http://www.marieman.com/
http://marieman.com/blog/